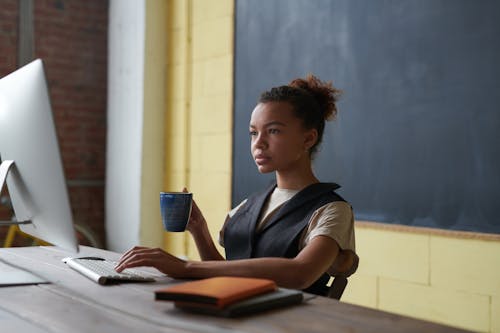 OVERVIEW OF ROLE
​ The community strategist role is an expert role dedicated to what the title implies – community strategy. Typically, strategists are individuals with community management experience who have particularly strong strategic skills; analysis, community architecture, business models, and the ability to understand the interdependencies between different parts of a community ecosystem.
​ RESPONSIBILITIES
​ Community strategists are most likely to work in professional service firms or as part of a centralized community program office that provides internal community consulting to business units and other groups within large organizations. They are more likely to be individual contributors, and they act as subject matter experts within their ecosystem supporting and auditing a portfolio of communities.
​ MAKING A DIFFERENCE IN THE COMMUNITY ​
Strategists have a special knack for understanding community performance and the levers that impact it. Successful strategists work with community managers to ensure their strategies and approaches will yield successful shared value and keep the communities productive.
To learn more about the Community Strategist Role, and view Community Strategist Job Descriptions download our Community Careers and Compensation report – now available for free download.