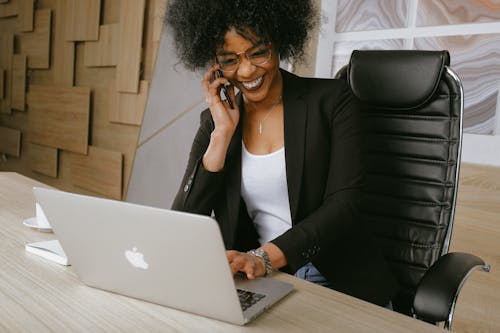 OVERVIEW OF ROLE
​ Directors of community lead community programs and typically lead teams that include community specialists, managers, and strategists. The often have operational backgrounds and are paired with community experts with their focus on securing internal support, integrating across the organization, managing a team, and communicating strategic progress.
​ RESPONSIBILITIES
Directors of community focus on the health of a community program. They are responsible for operations – planning and delivering on the community roadmap. Their priorities tend to be governance, internal advocacy, training, and measurement.
​ A large part of the director of community role is as an internal champion – ensuring that executives and other stakeholders understand the value of the community, are getting the information they need, and that the community is aligned with their priorities. While directors still participate occasionally in tactical responsibilities and a community background is valuable, their main focus is on operational strategy.
​ MAKING A DIFFERENCE IN THE COMMUNITY
​Successful directors of community exhibit strong leadership, relationship building, and communication skills.
To learn more about the Director of Community Role, and view Director of Community Job Descriptions download our Community Careers and Compensation report – now available for free download.