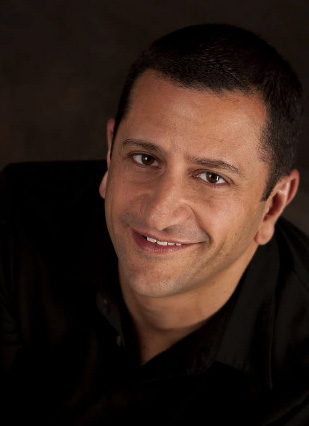 I met Adam several years ago at my very first Social Media Breakfast in Boston and was impressed from the start. Whether it's transforming business with social media and community, staying current with his blog or dissecting the latest Red Sox trade rumors, he's up to the task.
When we caught up for this podcast Adam shared his thoughts on how companies can best begin making their websites more conversational and how digital agencies like Rosetta are evolving in the face of the new social reality.
What's your advice for making a web site more conversational? How can big brands evolve from a static web presence to one that engages you?
Download the mp3 (16 min/14.9 mb)
Podcast: Play in new window | Download
Subscribe: RSS