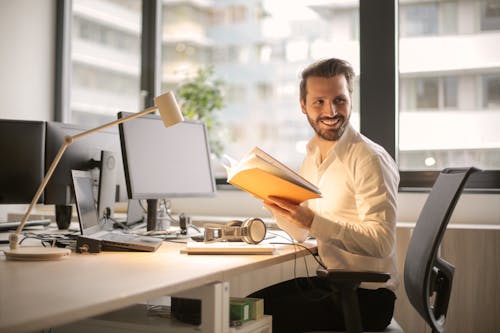 OVERVIEW OF ROLE
​ Community managers often oversee more processes than people and are the generalists of the community field. Although some community managers manage moderators or specialists, many work with other teams as the voice of the community. A community manager can be an entry-level role in some companies but on average they are mid-level professionals with over a decade in the workforce and six+ years in community.
​ RESPONSIBILITIES
Community managers are the face and voice of the community. To make the community successful, they work with members to help them find value while ensuring organizational sponsors also receive value.
Community managers balance tactical engagement and programming activities with more strategic responsibilities like planning and reporting. In small organizations, they are likely responsible for everything related to the community, while at larger organizations they may have direct reports, work on a larger team, or have the support of outsourced resources.
MAKING A DIFFERENCE IN THE COMMUNITY
​ A community manager's special gift is empathy – a knack for understanding members and their motivations, their needs and goals, then connecting them with other members, content, and programs that help them achieve their goals.
To learn more about the Community Manager Role, and view Community Specialist Job Descriptions download our Community Careers and Compensation report – now available for free download.