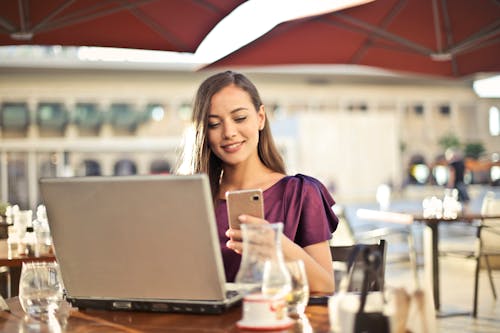 OVERVIEW OF ROLE
​ Community specialists are the experts and emerging experts on a community team. Unlike community manager roles, where generalists are prized, community specialists often have a focus in one of three disciplines: engagement, content, or technical initiatives.
​ RESPONSIBILITIES
Community Specialists focus on tactical initiatives and projects to support the community team in their area of expertise. On the job, Community Specialists tend to be "in the weeds" doing anything from providing training and support to members, curating and editing community content, or working with analytics, design, content management systems or other technical assets. For those interested in a community career who lack the general skill set required, joining a team as a Community Specialist is a great way to start with a specific focus, letting you expand your roles and responsibilities from there if interested.
MAKING A DIFFERENCE IN THE COMMUNITY
​Community Specialists drive the projects and initiatives that support community operations – maintain the systems and programs needed for the community to thrive. This results is a close relationship with the community and team members and provides a unique perspective on the challenges of members. Community Specialists can act as a bridge between members and the greater community team.
To learn more about the Community Specialist Role, and view Community Specialist Job Descriptions download our Community Careers and Compensation report – now available for free download.